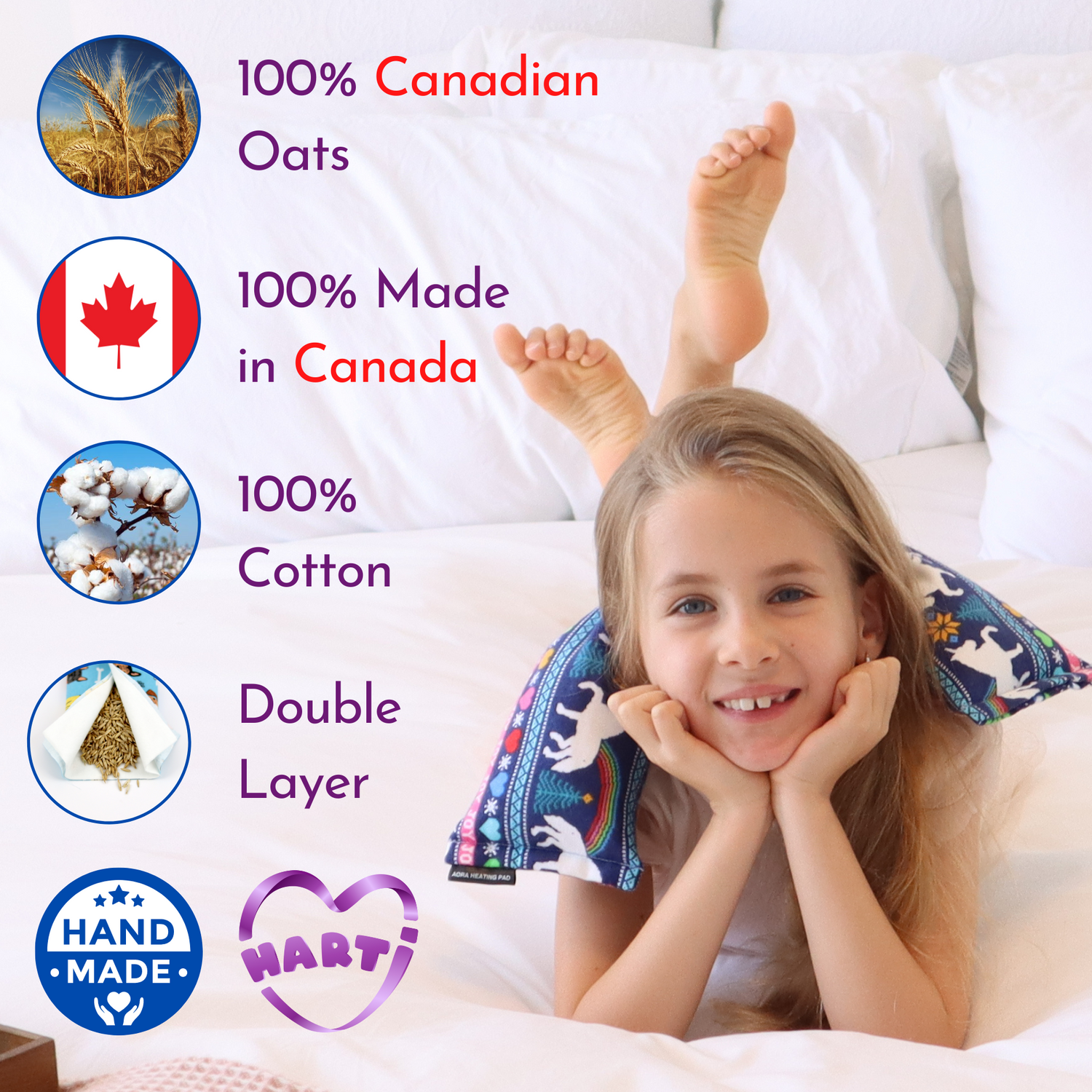 Let's Keep In Touch!
✓ Get the first look at new collections.
✓ Be the first to see and shop our new arrivals, sales and exclusive offers.
✓ Keep an eye on your inbox for access to special discounts and sales.
✓ Receive exclusive offers for free and upgraded shipping throughout the year.
✓ Get 10% off on your next purchase.
✗ Cannot be combined with other offers.